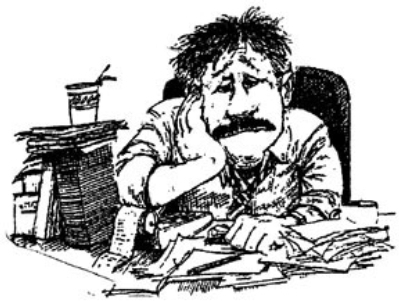 Dear RSA members,
Well, summer is almost over and the fall gun shows aren't far behind. And neither are the fall gun auctions, which present tens of thousands of antique and modern firearms… many of which are Remingtons.
By the time you read through this issue the 19th Annual RSA Historical Seminar will be happening at the NRA Headquarters and Museum in Fairfax, Virginia. Seminar Coordinator Chip Kloos has organized a terrific program… maybe our best yet. The first one was organized by our dearly departed Jay Huber way back in 1994. Were you there?
In this issue of the Remington Collector's Journal you will be treated to a well-researched article by RSA Secretary/Treasurer Bill Hansen regarding the Remington Cup Shooting events. RSA member Bradley Hulin put together a never-before published piece on the little-known "Sun- Grain" Shotguns of Remington. And Rich Shepler wrote
an excellent ongoing column on Remington cutlery about Boy Scout, Girl Scout and Campfire Girls sheath and pocket knives! Rich Rains, our resident expert on Remington and UMC .22 ammunition finishes up a multi-part series of articles on promotional and bulk packaged Remington .22 rimfire ammunition.
Lot's more coming in the next issue. And don't for- get… if you are considering writing an article for the magazine, contact me and I'll let you know exactly what we have in the RSA Archives. You might be pleasantly surprised at the information and images we have that will help you out.
Until next time…