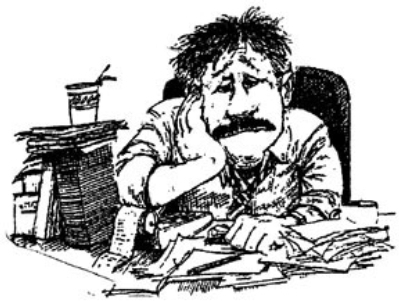 Dear RSA Members…
This issue is coming to you a bit later than usual, owing to how busy our team of writers had become this summer. But we do hope you'll enjoy the articles contained within these pages.
From time to time an RSA member will stop me at a gun show and tell me that the Journal rarely has an article on his sphere of interest. I respond by saying that we are dependent on the articles sent in to us by our membership. After asking what they collect, I tell them that they should write an article and that our RSA Archives probably has a great deal of historical materials to help them achieve this goal. Unfortunately, only a few of those members ever request our help in writing for the Remington Collector's Journal.
The most popular subjects are Remington .22 rimfire rifles, followed closely by "rolling block" rifles. Since we learned this several years ago we have done our best to solicit articles on these two subjects and print them as often as we can.
Among our most popular Journal features are the ongoing articles on knife collecting by Past-President Richard Shepler: Knives That Bite!  As it was, Rich and his new wife took an extended trip out west this summer and he couldn't complete the article for this issue. Don't worry, though, it will return in the next magazine.
Our pipeline of pending articles grows and shrinks quite frequently, and we are always looking for new submissions. And, as said earlier, our RSA Archives is available to any serious researcher who wishes to write an article (or a book) on any Remington-related topic. The Archives now measures in excess of 160 linear feet of historical materials,paperwork, drawings, photographs, digital files, etc., including:
• Remington catalogs & Price lists – 1854 to present
• Remington advertising – 1857 to present
• UMC and Rem-UMC ammunition advertising – 1867 to 1920
• Remington Arms Co. Ammunition advertising – 1920 to present
• Remington knife and cutlery advertising – 1921 to 1941 and 1982 to present
• Remington subject file – A to Z
• Remington chronological history fine – 1816 to present
• Remington firearms files, by model – 1816 to present
• Historical files and advertising of companies related to Remington, including DuPont, Chamberlain Trap, Parker Bros., Robin Hood Ammunition, etc.
For access to the RSA Archives contact me, and I'll be glad to assist you.
Well, that's about all for now. We hope you'll enjoy this edition of the Remington Collector's Journal