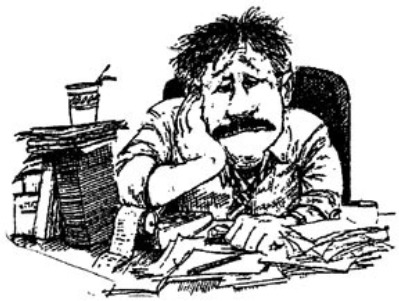 Dear RSA Members,
It is with heavy heart that I inform you that Leon Wier Jr. died on July 19th. Words cannot describe what that man… that fine Marine… that fine husband of 50 years to MaeBelle… that outstanding President of the Remington Society… that fine friend to all… means to me. I will never get over this loss, and the Remington Society will never have such a strong advocate as Leon was to all of us.
I am reminded, too, that RSA member Jim Cohen, RSA's Advertising Manager, passed away in March. Jim was also a good man and a fine ambassador for the Remington Society. We will miss him, too.
If you didn't attend the three-day RSA Historical Seminar in Springfield, Massachusetts, then you missed one of our best meetings ever! Besides the fabulous lectures, attendees got a "behind the scenes" tour of theSpringfield Armory collection of firearms and a special tour of the Smith & Wesson factory. Next year's seminar is already in the planning stages and it will be held in Louisville at the new Frazier Firearms Museum. Details will follow shortly.
It is not too early to think of running for one of the officer or board positions of the Remington Society. Elections will be held in January at the Antique Arms Show in Las Vegas. If you are interested in running for office, please make it known to our elections chairman, John Gyde (see contact information on page 2 of this Journal).
We are pleased to report that Greg Martin Auctions will be conducting a "mega-sale" of antique and modern Remington firearms (highlighted by the Leon Wier collection) in November. A number of Remington collections will be brought together for this event… said to be the finest grouping of Remingtons since the Moldenhauer Auction of 1980! The auction catalog will become a standard reference book for every Remington collector's library. See the notice on the back cover of this Journal.
We go on, because Leon wanted us to do so. We'll continue to "fight the good fight" for Leon. And we will miss him terribly.
Our best to you in collecting!