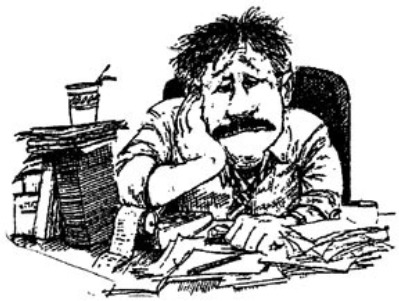 Dear RSA Members,

We have just returned from attending the 10th Annual RSA Historical Seminar held at the NRA Headquarters in Fairfax, Virginia. There is no doubt it was the best seminar ever, thanks to Seminar Coordinator Rich Shepler, Bob, Sue and Corey Creamer, and others. The folks at the NRA were terrific to us in every way, and those most helpful included VP Sandy Froman, Director Whit Fentem, Manager Phil Schreier, Manager Doug Wicklund, Manager Tom McDermott and Administrative Assistant Patty Burt. It was one terrific affair!

We are pleased to welcome Jim Cohen as RSAs new Advertising Manager. This is a position which will help our organization grow in revenue and stature in the gun collecting community. Welcome, Jim!

Your Society is looking for an attorney in our ranks who would assist the RSA Board in looking over a variety of legal matters. Complete familiarity in all matters is not required, only an ability to guide us in the right direction to get the right legal advice. Please contact RSA President George Slatten or RSA Treasurer Bob Creamer if you would like to help us with this responsibility. The position will be known as the RSA Legal Advisor.

The Remington Society has commissioned a number of new logo items for our membership, including attractive slip-cases for RSA Journals, RSA member badges, RSA shirt and jacket sew-on patches, RSA key chains, and RSA lapel pins. You will be pleased with the quality of these club logo items. You can order them through RSA Secretary Sue Creamer.

The Remington Research Team traveled to Ilion this past June, and worked for a full week at the Remington plant, the Herkimer County Historical Society and the Ilion Free Public Library. Team members participating on this trip included Roy Marcot (team leader), Rich Shepler, Mark Eddy, James Tipton, Gene Myszkowski, Jane Spellman, Gordon Fosburg and John Lacy. At The Arms the team was assisted by Fred Supry, Manager of Consumer Affairs, Tom Goldin, Head of Security, and Lyle Wheelock, Head Instructor at the Remington Armorers School. Thanks guys…

Lots going on… and all you need to do is to GET INVOLVED and PARTICIPATE! Youll be glad you did.

Respectfully,