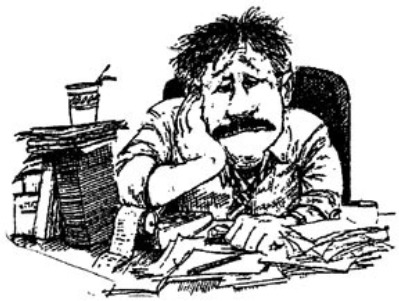 Hello RSA Members,

What a busy year this has been for the Remington Society. It started in January
with our Annual Meeting in Las Vegas at the Antique Arms Show… and continued
in mid-July with the 8th Annual RSA Seminar. Nearly 60 people attended this gala
affair, held in Ilion, New York at the Remington firearms plant. We are grateful
to the management of Remington for hosting us, especially VP Paul Cahan, VP Jay
Bunting, VP Sam Grecco and retiring VP Art Wheaton. And thanks, too, to our friends
Dennis Sanita, Tim McCormack, Fred Supry, Tom Goldin, and Jerry and Lyle in the
Armorer's School. We had a great time in Ilion.

RSA activities continue in mid-September with our hosting of the NRA 15th Annual
Gun Collector's Seminar, to be held in Albany, New York. We hope that as many RSA
members as possible attend and help us welcome NRA members from around the U.S.
Besides historical lectures about gun collecting, the group will tour the Remington
plant in Ilion, Watervliet Arsenal and a destroyer, the USS Slater.

We are pleased to welcome David Fagan to his new job as RSA Web Site Manager. He
is a computer professional and an RSA member, and brings great experience to this
job. You can view David's new work by logging on to the RSA web site at
www.remingtonsociety.com You will immediately see the changes he has made,
including putting every RSA Journal since 1991 on line. David asked me to tell our
membership to email him your suggestions, corrections and improvements so the RSA
site will become the best ever.

RSA is pleased to accounce two special offerings, not available through any other
source. The first are the six rolling block cut-aways that were hand-crafted in
the Remington Custom Shop. See the exclusive offer on page 26 of this Journal.
Each will be sold with a factory letter of authenticity. The second offering are
25 rolling block Creedmoor rifles that will be fabricated only for RSA by the
Custom Shop, and not available anywhere else. See page 41 for more information.

As always, there are a wealth of happenings for you to enjoy.