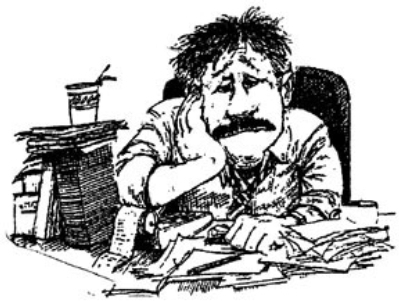 Dear RSA Members,
My oh my… it seems that as soon as we put another Remington Collector's Journal to bed that another is due. Maybe it is because I'm getting older, but it is taking our team longer to put a magazine together, get it to the printer, and get it in the mail to our nearly 700 members world-wide. I do hope you appreciate our efforts.
One of our members, Major Boddicker, loves Rem- ingtons and loves hunting. In the past he has combined both loves and has produced several articles about hunting with Remington rifles. You will see on page 14 that he has written about hunting with his 85-year old Model 8 rifle and his 70 year old Model 81. We know you'll enjoy read- ing about his experiences with these classic John Browning designed guns.
A month ago the James Julia Auction house sold all of the late Elliott Burka's collection of outstanding Remington firearms. JR LaRue, who writes the data information on all of Julia's auctions kindly arranged to send us high resolu- tion images of these magnificent guns. In this and subse- quent issues we will picture many of these Remington's for all to see. The first two cased revolver sets are pictured on pages 28 through 31 of this issue.
A short while ago the Remington Arms Company agreed to loan sixteen of their original sporting art paint- ings to the NRA National Sporting Arms Museum in Springfield, Missouri – Bass Pro Shop's Outdoor World Headquarters. Beginning on page 20 you will see what each of these paintings looks like. Several issues ago we informed you that many dozen very special Remington firearms were loaned to Bass Pro Shops for the NRA National Sporting Arms Museum. When in the Springfield, Missouri area go visit this new museum.
Lastly, RSA Member David McKoy represented the Remington Society by displaying his collection of Reming- ton Smoot revolvers at the NRA Annual Meeting. See the write-up on page 24 and 25 of this issue. A special thank- you goes out to David an the other RSAers who helped him.
Well, that's about all for now. I hope to see many of you at the RSA Annual Historical Seminar in Washington, D.C. in September.