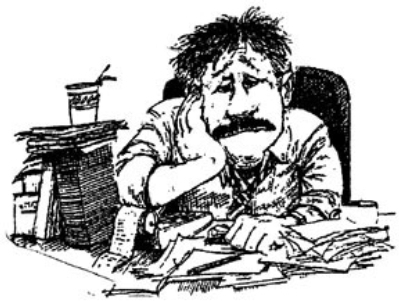 To all RSA members,
It seems like every time we put an issue to bed it is time to begin working on the next one. This 2nd Quarter Journal came upon us far too quickly.
We decided to bring you an article on an obscure Remington product, but one that has been made since the mid-1920s — the Remington 8 ga. Industrial Gun. Granted,
it is not a sporting arm, but it is a bonafide Remington gun! In this article you'l read that the gun is little changed from its grand-daddy from 90 years ago. Although now it is called the "Master Blaster." Believe it or not, a few years back Remington marketing had toyed with the idea of calling it the "Ball Buster!" But that idea didn't meet management's final approval.
At the last RSA Historical Seminar held at Reming- ton's Ammo Plant in Lonoke, Arkansas, the attendees were treated to a visit to the gun range where we had a chance to each shoot the Remington Industrial Gun! It was a hoot… and exploded water filled jugs with great intensity. Should you want to see a short clip on these, drop me an email request to: roymarcot@msn.com
In this Journal you will learn about RSA's success at the recent NRA Convention in Indianapolis, where RSA Director Dan Pozarek won "Best Educational Display – Pre-1898" for his exhibit on unusual Remington pistols & revolvers! See a picture of RSA's booth on page 43 of this Journal. Dan also was awarded a coveted NRA Silver Medal for winning one of the best ten guns on display for his prototype Remington-Rider "all brass" Vest Pocket Pistol! Dan and a group of dedicated helpers made RSA's booth display an unqualified success! Thank you, guys!
Corey and Brian Creamer manned an attractive display for the RSA at the recent Reno Gun Show. A picture is to be found on page 49 of this Journal. Thanks to the Creamer brothers.
Not to be outdone, Bob Hatfield pre- pared an illustrated article on the new Remington display at the Bass Pro Shop's flagship store in Springfield, Missouri. If you are traveling there, don't miss seeing this fine exhibit on remarkable guns from Remington's own collection.
Well, that's about all for now. Hope to see you all in Cody, Wyoming in September for the next
RSA Historical Seminar!