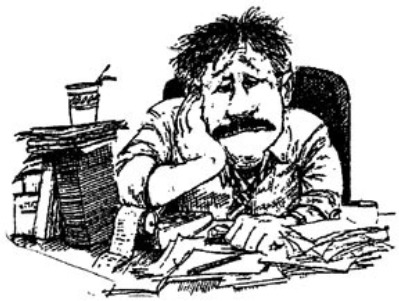 Dear RSA Members,
I am reminded that the world is changing and that little in life is permanent… not the strongest of stone monuments or buildings. One of my favorite World War II movies was They Were Expendable, which said that even the most important individuals could and would be replaced. Well, that may be true about most individuals in any organization, but not true in the RSA. You see, Leon Wier – Ol RemShots – is stepping down after nineteen years on the job.

The legacy that Leon Wier will leave behind will endure long after he is gone. He will long be remembered for his leadership as RSA President for eleven years… for being the inspiration behind The Exhibit at the Cody Firearms Museum in 1997… for answering tens of thousands of letters, emails and telephone calls over a nineteen year period… and for being the greatest Good Will Ambassador that Remington Arms Company ever had!

No one has worked so tirelessly for the Remington Society than Leon. No one has contributed more toward the collecting of Remington firearms than Leon. And no one has done more to preserve the history of this proud company than Leon!
But most of all, Leon will be remembered for helping others to enjoy the hobby he so dearly loves… and for being such a dear friend to so many men and women in our organization. Yes, Leon… with your encouragement we will continue to fight the good fight… and our collecting group will continue to grow its membership… and will continue to adhere to your desire that above all, we have fun.
Our best to you in collecting!