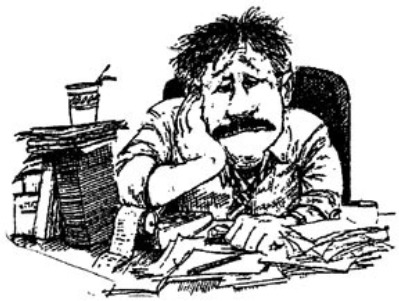 Hello RSA Members,

I Hope you are planning to go to Cody this summer, The 9th Annual RSA Seminar is going to he held at the Buffalo Bill historical Center in Cody, Wyoming from July 3 1st to August 1st, lf you missed "The Remington Exhibit" in 1997, you sure don't want to miss this "return to Cody". Come early to enjoy nearby Yellowstone National Park, and the live museums that make up the Buffalo Bill Historical Center,

A while hack, RSA Director Emeritus Slim Kohler put his magnificent collection of Remington revolvers on display at the Cody Firearms Museum, this will be the first time that they have been seen in their new home. The RSA Seminar will also include terrific talks by recognized Remington experts in their held. In other words, come to Cody!

There is little doubt that our organization should grow to 600 members this year. What it will take is for you to sign up at least one new member before December 31st! More members mean greater revenues to our club… which equates to a larger RSA Journal with more color pictures. We passed the 500 member mark last year can 600 be far away?

We are frequently asked: "How on I get involved with the leadership of our organization?" The answer is simple… first, get active with attending our Annual RSA Meeting in Las Vegas each January, and our Annual RSA Seminar each summer, What all of our RSA Officers and Directors have in common is their active participation at these two important events, Then, let RSA President George Slatten know that you want to get involved, There's much to do to run a club as diverse as this one… Run 100% by volunteers that step forward to help.

We are always looking for more members' gun to picture and describe in our Journal, Good, clear pictures are necessary, along with some information as to what makes this gun special.

We welcome your comments, criticisms and suggestions. Our Journal can only get better with your input. See you in Cody!