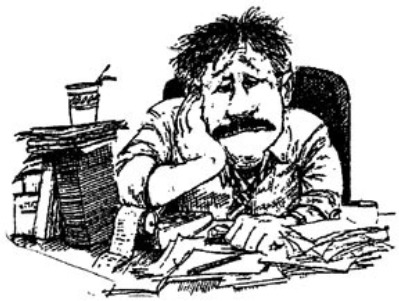 Hello RSA Members,

So much has happened these past few months that my head is still swimming. The 8th Annual RSA Historical Seminar in July was hardly over when the Remington Society hosted the 15th Annual NRA Gun Collector's Seminar in mid-September. Two major RSA events in three months!

Then we turned our attention to putting together this 4th Quarter RSA Journal, a project that takes a month to complete after we have received the completed articles from contributors. This issue features an outstanding article on the Remington Custom Shop by Jim Tipton. The magnificent cover and centerfold art was beautifully done by Ron Paxton, a talented graphic artist, who unselfishly helps out the Remington Society.

Jay Bunting, Remington VP, and Tim McCormack, Manager of the Remington Custom Shop, fabricated six rolling block factory cut-aways exclusively for the Remington Society. These will be sold at the RSA Annual Meeting this January, but checks must be received early enough to be considered. The cut-aways will include a genuine factory letter stating that only these six will be made. See the announcement elsewhere in this magazine for full full details.

RSA member Gerry McCaul is coordinating the fabrication and sale of Remington No.1 Creedmoor Target Rifles. Only 25 will be made. See the advertisement in this issue. A deadline of December 21st is in place to order one of these long-range shooters!

And with a tear in my eye do I say goodbye to President Leon Wier, who is stepping down after twelve years at the RSA helm. Few members realize the tens of thousands of hours that Leon has unselfishly given over this period of time. Under his command, your Society has grown from 150 to nearly 600 members… Leon answered thousands of letters and emails to RemShots.., he coordinated an unprecidented exhibit of more than 800 Remington fireanns at Cody in 1997… assisted with eight, highly successful historical seminars.., and helped with the publishing of48 RSA Journal magazines.

From each and every RSA member we say:

"Thank you, Leon, for all you did to let us enjoy such a wonderful gun collector's group. God speed!"