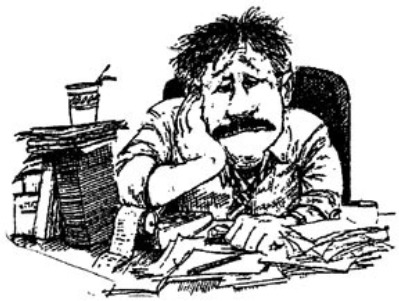 Dear RSA Members,
Every year at this time I reflect on all the good things that happened over the past calendar year. This was a good year for the Remington Society, with increased membership (we are now over 600 members!), increased benefits (thanks primarily to Bob & Sue Creamer), increased club revenues (thanks primarily to the legacy left us by Leon Wier), a superb 11th Annual Historical Seminar (hosted admirably in Springfield, Massachusetts by Rich Shepler), a new RemShots (with duties taken over by our own Mike Strietbeck), increased presence at gun shows throughout the United States (thanks primarily to the tireless work by Bob Prior), a superior Remington firearms gun auction hosted by Greg Martin Auctions (featuring the collections of Leon Wier and Bud Hebditch), and a quality RSA Journal (which couldn't be done without the magnificent articles submitted by our members).
OK then… what's coming up in 2006? Well, first of all is our Annual RSA Membership Meeting to be held during the Beinfeld Antique Arms Show on Saturday evening February 11th, 5:30 PM at the Mandalay Bay. Your Remington Society is planning to have a display booth at the Annual NRA Meeting in Milwaukee on May 19th-21st, and a membership table at the Colorado Gun Show in Denver in May. More displays will be finalized as the time approaches. Rich Shepler is working hard to secure a meaningful site for our 12th Annual RSA Historical Seminar. Watch these pages for an update in the 1st Quarter 2006 RSA Journal.
The Annual Membership Meeting in early February will be an important one, as we elect new officers and discuss future 2006 events with everyone. If you've never attended the Winter Antique Arms Show you'll be in for a treat. In my opinion, this is one of the three best gun shows in America, along with the Baltimore Gun Show in March and the Colorado Gun Show in May. The Tulsa Gun Show and the series of Ohio Gun Shows are not far behind.
At the present time we have a number of well-written articles for the RSA Journal waiting in the wings. However, I don't want this to discourage anyone from submitting an article to the Journal. Our own RSA Archives is the most complete Remington research library in existence and its body of knowledge is available to any serious student or collector working on a research project. Contact me for access.
Always, our best to you in collecting!