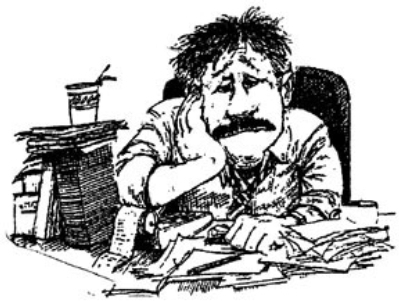 Dear RSA Members,
Welcome to a new year lled with promise for Remington's 200th Anniversary, and the RSA will be there every step of the way. "America's Oldest Gunmaker" celebrates its bi-centennial – two hundred years making rearms history.
This 1st Quarter Remington's Collector's Journal will feature Remington's initial plans for their year-long cel- ebrations and rearms offerings. In the 2nd Quarter Jour- nal we will look back one hundred years to Remington's
Centennial Celebration in 1916. The 3rd Quarter Journal will take us back to 1966, Remington's 150th Celebration, and the 4th Quarter Journal will take us back to 1991, when Remington celebrated its 175th year in business.
Also in this issue you'll enjoy Al Houde's article on a famous World War Two hero, General Merritt "Red Mike" Edson's own Remington Model 17 shotgun. Al is the Senior Arms Curator at the U.S. Marine Corps National Museum.
Did you attend the Antique Arms Show in Vegas in January? Surely one of the best gun shows in the country is also where your Remington Society holds its Annual Member's Meeting. This year about fty or more members and guests attended and learned about all of the programs planned for 2016, including the RSA's 20th Annual Histori- cal Seminar which is planned for Spring eld, Missouri, this coming September. Lot's of activities are planned this year – the year of Remington's 200th year in business!