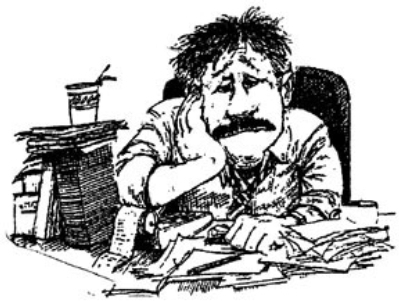 Dear RSA Members,
Welcome to a new RSA year… and you'll learn that our organization has big plans for 2015. Seminar Coordinator Chip Kloos has put together a terrific seminar for us at the NRA Headquarters and Museum in Fairfax, Virginis, for September 16th, 17th and 18th. Highlighting this 3-day event is an unprecidented visit to the Gun Vault at the Smithsonian. What an honor it is to be allowed to enter this facility — never open to the general public!
Come join us at the Baltimore Gun Show in March, the NRA Member's Convention on April 10th in Nashville, Tennessee, the Colorado Gun Show in May, and the Annual NRA Gun Collector's Show. We always need dedicated members to step forward to man the booths and to assist in many ways throughout the year.
This quarterly magazine features an interesting article about a special Model 10 engraved shotgun which the author believes to have been owned by none other than John Phillip Sousa – the famous band leader of the early part of the 20th Century. He makes a compelling argument, but you be the judge on his contention. The second article is by our dear friend and Remington historian Gordon Fosburg who writes about the origins of Remington Game Loads. Rich Shepler – Knives That Bite – feature writer tackles Remington promotional knives made by the compa- ny and by others. Much of this information has never been written about before. And finally, our resident Remington .22 expert – Rich Rains – begins a multi-magazine offering on Remington's merchandising promotions, including bulk packs, tubs, cups, race cars and others. It will probably take four issues to put everything in.
If there are articles you want to see in the Reming- ton Collector's Journal don't hesitate to get in touch with me. And if you want to write one yourself, contact me to see if there are things in our RSA Archives to help you. You'd be surprised of the volume of Remington historical information and photographs that we have here.
Bye for now… hope you enjoy the Journal.