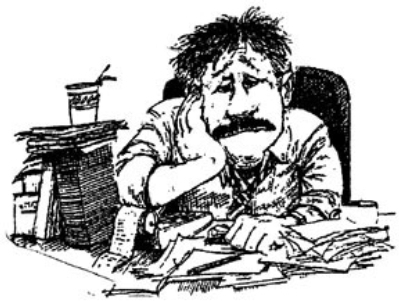 Dear RSA Members,
Welcome to the Remington Society's 31st year… three decades filled with preserving Remington's history and enjoying the friendships of fellow Remington collectors at Annual RSA Meetings, Historical Seminars and gun shows throughout the United States. Whether you were a Charter Member 31 years ago, or our newest member, you can expect an even better year in 2012, with many wonderful Remington Society activities in the works.
This 1st Quarter magazine was delayed so that we could include information about the Annual Member's Meeting which we held on January 21st at the Winter Antique Arms Show in Las Vegas. More than fifty members, wives and guests listened to the committee leaders as they informed us:
• Elections Chairman Dan Pozarek stated that RSA Directors Gene Myszkowski and Billy Smith were re-elected.
• Seminar Coordinator Chip Kloos broke the news that the 16th Annual RSA Seminar will be at the Virginia Military Institute (VMI) on September 19th – 21st . We will be hosted by Colonel Keith Gibson, who recently opened a brand new gun museum featuring the antique arms of Henry Stewart. The VMI campus is a beautiful site for our meeting. See the two-page advertisement for this seminar elsewhere in this magazine, and remember to sign up early.
• RSA Secretary-Treasurer Bill Hansen informed everyone that the Remington Society now has 634 members, the largest number in our 31 years as a club! Bill and RSA Website Manager David Fagan have made signing up even easier by instituting PayPal.  A large percentage of our renewals and new member signups used PayPal  in December and January.
• RSA Show Chairman Corey Creamer told us that the Remington Society will have a booth or table at four major events in 2012, including the Antique Arms Show in Las Vegas in January, the Baltimore Gun Show in March, the Annual NRA Convention in St. Louis in April, and the Colorado Gun Show in May. If you would like to have a table at another show this year, please let Corey know. We'll help you with RSA display materials.
• As magazine Editor I told the attendees that our Remington Collector's Journal  will continue to improve this year. With attendance up, we should afford to have more color pages than ever before.
We want to acknowledge that Doug Drummond and Rudy Johnson have some fine examples of Remington Double Deringers on display at the Remington Museum in Ilion, New York. You might recognize them as the authors of that colorful and complete book on William Elliot's over & under derringers produced by Remington from 1866 through 1934! If you are traveling through Central New York you might want to visit the Remington Museum to see this new exhibit designed by RSA Director Gene Myszkowski.
2012 is the right year for you to get more involved with "things Remington!"  You'll be happy you did.