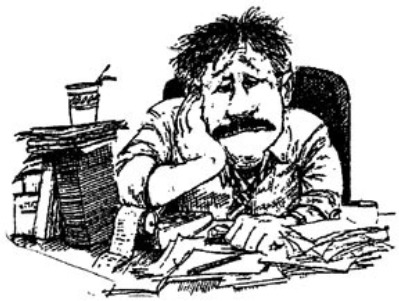 Hello RSA Members,

A hearty welcome to our new RSA President, George Slatten, who was elected to this position at the Annual RSA Meeting in Las Vegas on January 18th. Prior to this election George has served as RSA Directory and RSA Vice President. Please give him your full support as he leads the Remington Soceity in this current decade.

My admiration and thanks to outgoing President Leon Wier, who held this vaulted position for the past eleven years! Leon, more than any other single individual, brought our organization to the lofty position it now holds among gun collection groups in America. And thanks, too, to outgoing RSA Secretary Bob Hatfield, who worked so hard and so well for us this past year. Welcome to Sue Creamer, who was elected to RSA Secretary in January. Everyone who knows Sue knows that she will do a great job in ths important position.

Your Remington Society is always looking for new faces to step forward into influential roles. All it takes is enthusiasm and a willingness to get involved with the best darn gun collection club in the country. Interested? Then start the ball rolling by your attendance at RSA's Annual Meetings (every January) and the Annual RSA Historical Seminars (the next one will be hel in Cody, Wyoming in late July). You'll be glad you came.

It is gratifying how many good books have been printed on Remington firearms in the past twenty years. Those that come to mind include "Remington Rolling block Pistols" by Jerry Landskron; "Remington Vest Pocket Pistols" by Bob Hatfield; "Remington – America's Oldest Gunmaker" by Roy Marcot, Remington Model 700 Rifles" by John Lacy, "The Remington Model 8 and 81" by John Henwood, "Remington-Lee Rifles" by Gene Myszkowski; "Remington Autoloading & Pump-Action Rifles" by Gene Myszkowski; "The Guns of Remington" by H. Michael Madaus; "The Military Remington Rolling Block Rifle" by Charles Semmer. Well, add a new one to the list: "A Study of Remington's Smoot Patent and Number Four Revolvers" by Dr. Harry Parker. This long-awaited book is fresh off the press (see advertisement in this Journal). Good going, Harry!

And lastly, pay your dues for 2003, if you haven't already done so. Keep your powder dry!