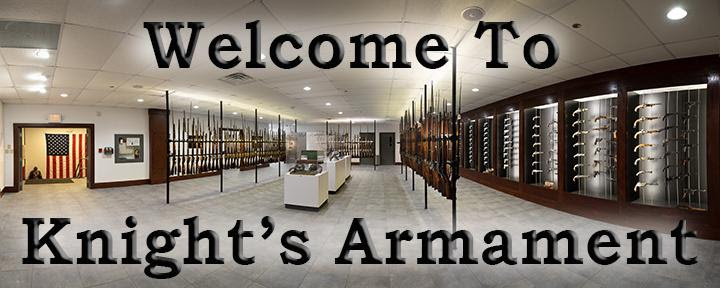 Dear RSA Members,
Please join us at the next RSA seminar on April 24th – 26th to be held at the Institute of Military Technology in Titusville, Florida. The mission of the Institute of Military Technology (IMT) is to preserve, educate, and motivate by collecting and displaying historically significant items to help honor the history and evolution of armament, military armed forces, and the U.S.A.
C. Reed Knight, Jr., IMT founder, turned his passion of collecting and preserving historically important military artifacts into a life goal. The three halls of the museum (armor, modern arms, and U.S. arms) move you through time, from pre-revolutionary America to present day.
This year's seminar will cost $130.00 per person which includes the opening dinner Sunday night, lunch Monday, lunch Tuesday, and our closing dinner Tuesday night.
Please make out your $130.00 check to RSA and mail it to:
RSA
P.O. Box 8737
Tucson, AZ 85738
RSA members desiring a special hotel rate of $99.00 per night need to make a reservation at the Holiday Inn Titusville (4715 Helen Hauser Blvd, Titusville, FL 32780) by either using the booking link below or calling the hotel directly at 321-383-0200 and referencing the Remington Society of America. Please keep in mind the booking link is only for the agreed dates of April 24-27, 2022. Please call the hotel directly if you would like to come early or stay longer. Also, the link will direct you to the hotels general landing page – just enter the stay dates, and on the next page you will see your rooms and rates. From there is it just making a normal on line reservation.
Holiday Inn Titusville Booking Link
Mike Alsop
RSA Seminar Coordinator
malsop73@gmail.com
540-847-2123