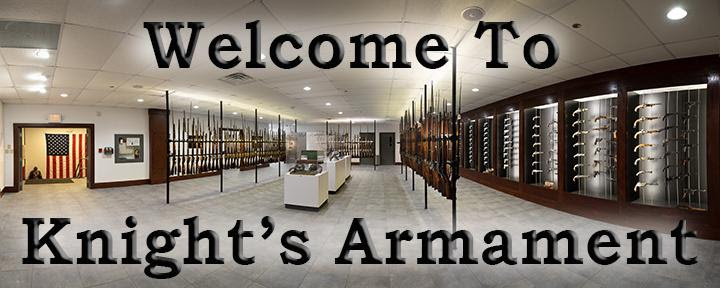 Dear RSA Members,
Please join us at the next RSA seminar on April 24th – 26th to be held at the Institute of Military Technology in Titusville, Florida. The mission of the Institute of Military Technology (IMT) is to preserve, educate, and motivate by collecting and displaying historically significant items to help honor the history and evolution of armament, military armed forces, and the U.S.A. Details HERE!
If you've enjoyed the features on this web site…
You will enjoy a membership in the Remington collectors club
The Remington Society of America.

Join the RSA