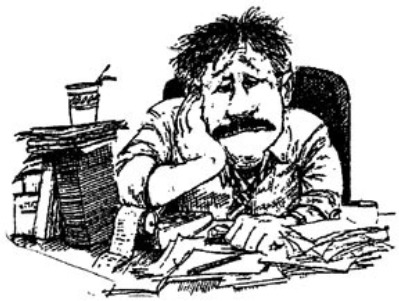 Dear RSA Members,

Things seem to be getting better and better for our organization. Since the last Journal wwas printed the Remington Society held it's 9th Annual historical Seminar in Cody, Wyoming… and what an affair it was. The 50+ attendees enjoyed Slim Kohler's new exhibit on Remington handguns… They listened to a dozen lectures by noted Remington experts in their field… and toured the five museums within the Buffalo Bill Historical Center. A highlight of the seminar was being with Slim Kohler – Director Emeritus of the RSA. Great to see you again, Slim.

One of the comments arising from the seminar was that "RSA should publish the location and date of the next seminar at least a year in advance." Well, we listend… the 10 Annual RSA Seminar will be help at the NRA headquarters in Fairfax, Virginia on July 28th – 30th, 2004. This should give everyone ample time to plan ahead for next year. Full particulars will be given in the 4th Quarter Journal.

RSA welcomes David Kennedy to his new position as Curator of the Cody Firearms Museum, one of the five museums with the Buffalo Bill Historical Center. David is well assisted by Warren Newman and Robert White, Curatorial Assistants. The attendees at the recent seminar had a change to meet David on his first wek on the job.

On a sad note, the Remington Society has lost a dear friend – Herb Woodend – formet Curator of Arms at the Enfield Pattern Room, Nottinghan, England. Herb was a great help to scores of Remington reserchers, allowing them access to a collection open to very few (as it is not a museum, but a study collection). Herb will be sorely missed.

The Remington Society welcomes members who are willing to get involved. All of our current officers and Board members were elected to their positions after being recognized by the service to the organization. Want to be considered for a leadership position? Get involved first. There's lots to do, so step forward. You'll never regret your decision.