A BOOK
Every Shooter Should Own!
$50.00 which includes
shipping.
Click here for printable
order form.
---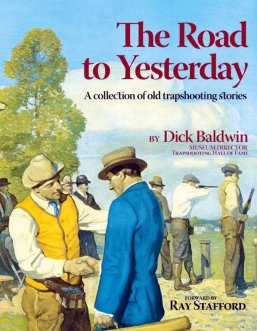 ---
The Road
to Yesterday
by
DICK BALDWIN
* Over 140
Vintage Photographs,
Most never seen before.
* 34 Classic Trapshooting Stories.
* Hard Cover, Color Dust Jacket.
* Forward by Ray Stafford.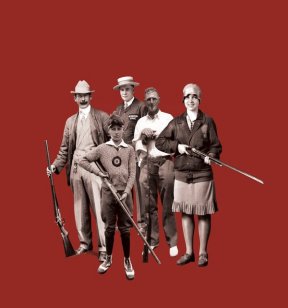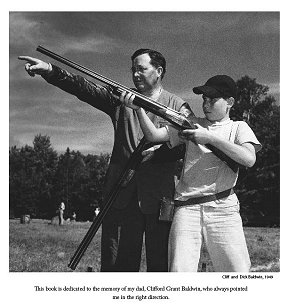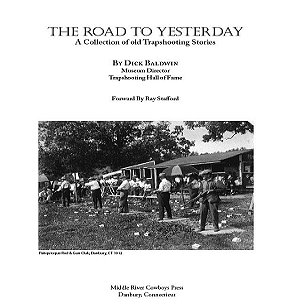 A portion of
the proceeds will go to the
Trapshooting Hall of Fame.
"What
they are saying about the book"
"I was lucky
enough to get my autographed copy at the Grand. Fantastic read!"
"Best money I
spent at the recent Grand. It should be on every Trapshooters book
shelf."
"I bought the book
from him at the Grand. It is a fascinating read. The pictures are
awesome. I still can't believe people used to shoot in suits or shirts
and ties. I can't imagine shooting in long pants and a shirt and tie in
the August heat at the Grand."
"Dick did the
acceptance for a gentleman inducted into the Hall of Fame last week, and
I thought he did a great job. He is a great story teller. I bought one,
but I have to wait now for my wife to finish reading it!"
"I
have a copy and highly recommend it to all trapshooters."
"Bought
my copy at a shoot in Connecticut on August 7, 2005"
"This
book is a must read for all trapshooters. Pictures are super."
Questions?
ssturdev@sbcglobal.net