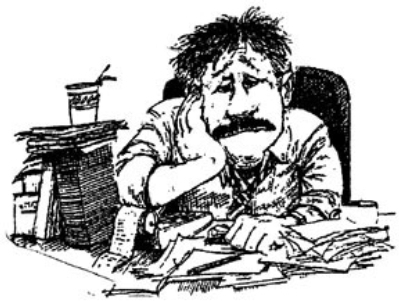 Hello RSA Members,
We know you'll enjoy this issue of the Remington Collector's Journal because of the fine articles including: Remington New Model Police Revolvers by William Shumate Sr. Annie Oakley and the Remington Arms Co. and the Union Metallic Cartridge Co. by Gordon Fosburg
The Remington "Model of 1870" Pistol by Jerry Landskron and
Remington-Beals 1st Model Pocket Revolvers by Charles Schif
as well as the great information in RemShots (by Mike Strietbeck), Knives That Bite (by Rich Shepler) and The Remington Bookshelf (by Ed Hull).
We are always looking for new articles from our members. Information and photographs from our vast RSA Archives is available to any RSA member working on a special Remington project with intentions to publish in the Journal. Contact me for details.
I hope to see many of you at Reming- ton's 200th Anniversary Exhibit at the upcoming SHOT Show in Las Vegas, and at the Antique Arms Show in mid-January.