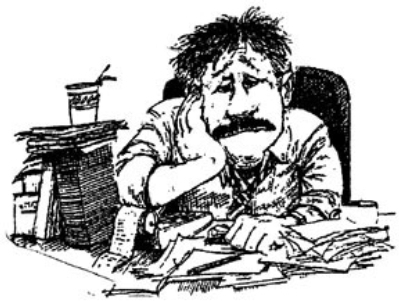 To all RSA members,
How can 2011 be nearly over? Time is flying by… and
there seems to be so much on my plate these days. Putting together this magazine for you has been a pleasure for such a long time, but it wouldn't get done without the continuing help from Mike Strietbeck (RemShots), Rich Shepler (Knives that Bite), Mark Eddy (RemFacts) and Ed Hull (The Remington Bookshelf). This is a true team effort.
The Remington Research Team went back to "The Arms" in mid-September for another week working in the Remington Archives Room. Every member came away with plenty of copies of documents, computer scans and photographs of rare guns. Duplicates were put into the RSA Archives, to assist future research- ers in the years to come.
While in Ilion the team was given a tour of the new Sniper Weapon System assembly area, and a tour of the old R & D Gun Library. We got with dear friends, including Dennis Sanita, Fred Supry and Jane Spellman.
Over the past thirty years one of our hardest working members has been Gordon Fosburg of Lake, Michigan. A Charter Member, a former Secretary/Treasurer, an RSA Director, and one who has always stepped forward to help out… it is my pleasure to announce that Gordon has been elected to the RSA Roll of Honor! Congratulations, Gordon, for recognition well earned.
Dan Pozarek, RSA's Elections Manager, is doing a fine job and prepared the election information that appears on page 58 of this magazine. Please take the time to vote for the two Director positions.
I am also pleased to report that Chip Kloos is our new RSA Seminar Coordinator… and will report the location of the 2012 seminar to our membership at the upcoming Annual Members Meeting in January. Details will follow in the next Journal.
With regret I inform you that
historian and author John Henwood passed away recently. Collectors of Remington Model 8 and 81 rifles know that John authored several important books, including: "The 8 and the 81" (1993); "The 8 and the 81 – A History of Remington's Pioneer Autoloading Rifles" (1995); and "The Great Remington 8 and Model 81 Autoloading Rifles" (2003).
We have many wonderful activities planned for the new year. I hope to see you in Las Vegas in January, and at the 2012 RSA Seminar later on! More than ever before, I encourage you to
get involved with the best gun collecting club anywhere…