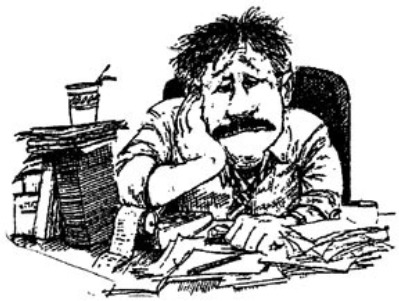 Dear RSA Members,
Another quarter has come, and this issue will be quite late in arriving at your doorstep, for reasons beyond our control. However, we hope you like it. This issue features the first article devoted to "collecting" a particular model gun… the Model 870 Shotgun. The article lists every production model of this versitile shotgun over the past 55 years! We call it a "collecting" article because it contains all the basic data one would need to start collecting Model 870s. This type Remington sporting arm was chosen because the guns are readily available at nearly every gun show across the nation and are quite "affordable".. with most guns available in collectible condition at between $200 and $450 each.
We welcome your input about this type of article in the RSA Journal. Would you like to see more articles on the more "affordable" Remington guns, including articles on Model 1100 autoloading shotguns? Model 700 rifles? Model 760, M742, 7600 and 7400 rifles? Model 600 rifles? Remington 22s? Let us know and we'll get our resident experts to put the "collecting" articles together.
We are pleased to report the progress being made on Jerry Swinney's life's work on New York State Gunmakers. Jerry, "the authority" on early (pre-1860) Remington history, has studied New York State gunmakers for the past 55 years. His manuscript was accepted by the Rifled Arms Historical Association (RAHA) to be the organization's first published work. Warren Greatbatch and Russell Gillmore have chosen Tom Rowe and Bill Loos to coordinate and publish the effort and Tom has spent the past 14 months traveling the country photographing examples of NYS guns for this well-illustrated, full color book. All four volumes will be published together and should be published in 2006. The advance "blue lines" we have seen make this a must-have set of books for the antique gun enthusiast!
The Remington Society is actively looking for members to step forward to fill new positions within our group. At this time we need an RSA Advertising Manager to coordinate the effort to bring advertising dollars into our coffers for improvements in the Journal. An interested person should contact President Slatten for more information.
Our best to you in collecting!