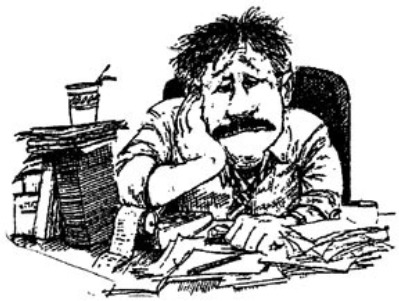 Hello Fellow RSAers,

A new year, a new issue of the Journal, and a host of new RSA activities planned for the next twelve months:
Our 2003 Annual RSA Meeting was help in Las Vegas in January and it was well attended.
The RSA will be participating with a booth at the NRA Annual Meeting, to be held on April 16th-18th in Pittsburgh. We need volunteers to man the booth, so get in touch with Bob Pryor or myself if you are willing to help out for a few hours.
We will also have a display table at the Colorado Gun Show in Denver on May 14-16th. An RSA Display Coordinator and table volunteers are needed.
The big bang of the year – The 10th Annual RSA Historical Seminar will be held at the NRA Headquarters in Fairfax, Virginia on July 28th-30th. See the announcement elsewhere in this Journal. This aniversary seminar will be our best attended ever, so don't delay in getting you reservation in early.
The Remington Society will co-host (along with the Winchester Collectors Club) the WACA Annual Eastern States Gun Show to be held in West Springfield, Massachusetts on October 9th and 10th. Special Remington Display awards will be presented. An RSA Display Coordinator and table volunteers are needed.
And finally, the RSA will participate at the Annual NRA Gun Show to be held at the Houston Reliance Center on November 12th-14th. Again, an RSA Display Coordinator and table bolunteers will be needed.


As you see, there is something "Remington" going on in every part of the country this year. You are encouraged to attend the events, set up your Remington display, and help man the RSA membership tables.


On a personal note, our dear friend in Illion — Dennis Sanita — is retiring from the Remington Arms Company after fourty years on the job! He has been one of RSA's best supporters, and his assistance to the Remington Research Team will be sorely missed. Thanks, Dennis, for all that you have done to preserve Remington's proud history.


Well, that's all for now. Keep those articles coming in to the Journal.