Just home from small Town local Gun Show, where right as I was done, having seen it all twice, somehow my Eye landed on this one, which had been hiding in plain sight.
I have wanted one for a long time, but I would appreciate knowing more about it, if any of you can fill me in please.
DOM? DOB?
Anything odd or special or unusual I should know, about the Model?
If I wanted to dismount, inspect, lightly clean, Lube, etc, any fast How-To for dismounting from the Stock and on from there?
I am used to old Hand Guns, just getting in to Rifles.
Poor indoor light, too cold and Snowy and windy for real Sunlight images - looks much nicer in real life than my pictures.
I see nothing to suggest it has ever been messed with...serrated Steel Butt Plate, Sights, all looks original and right to my own glance.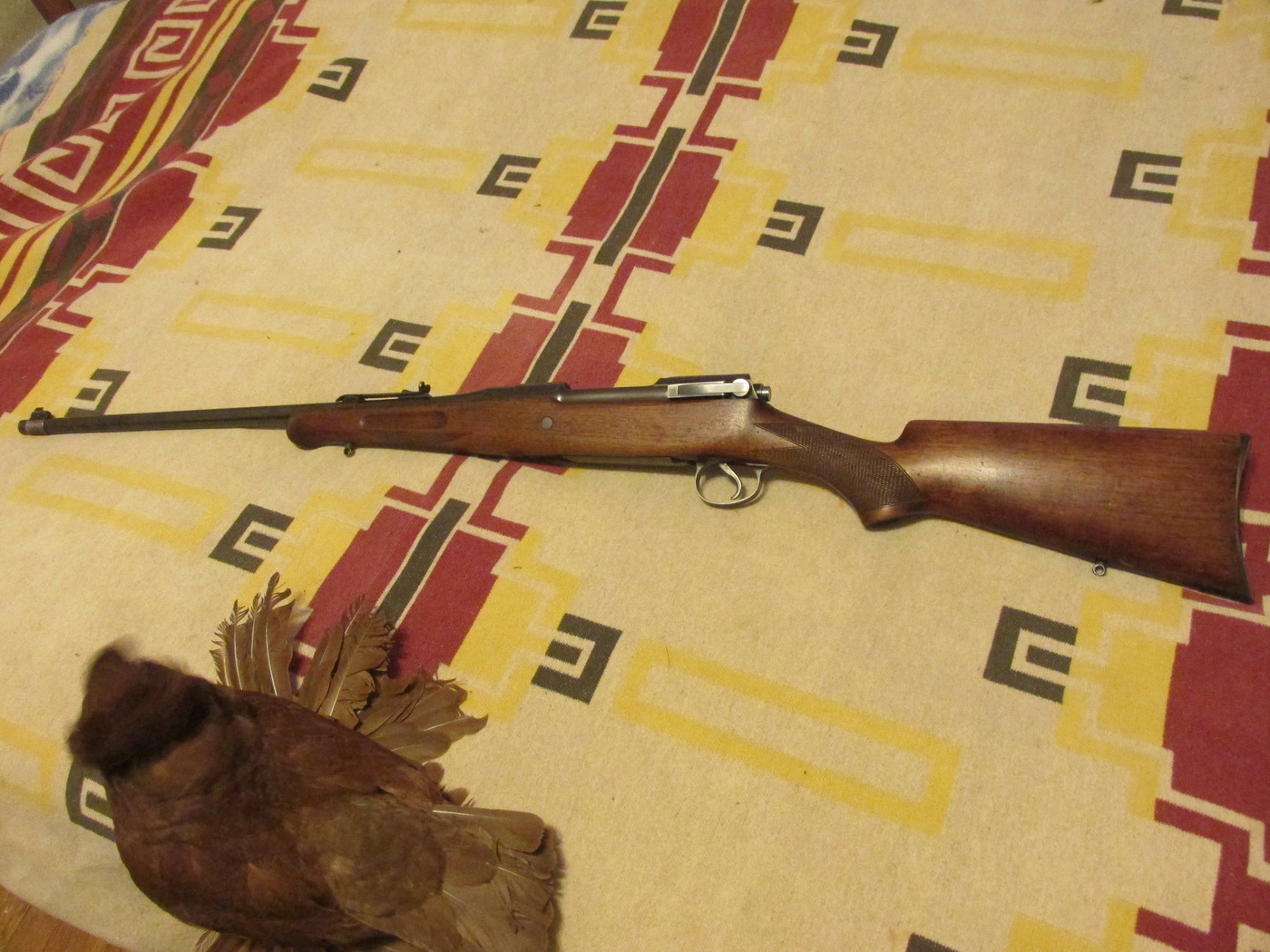 Hosted on Fotki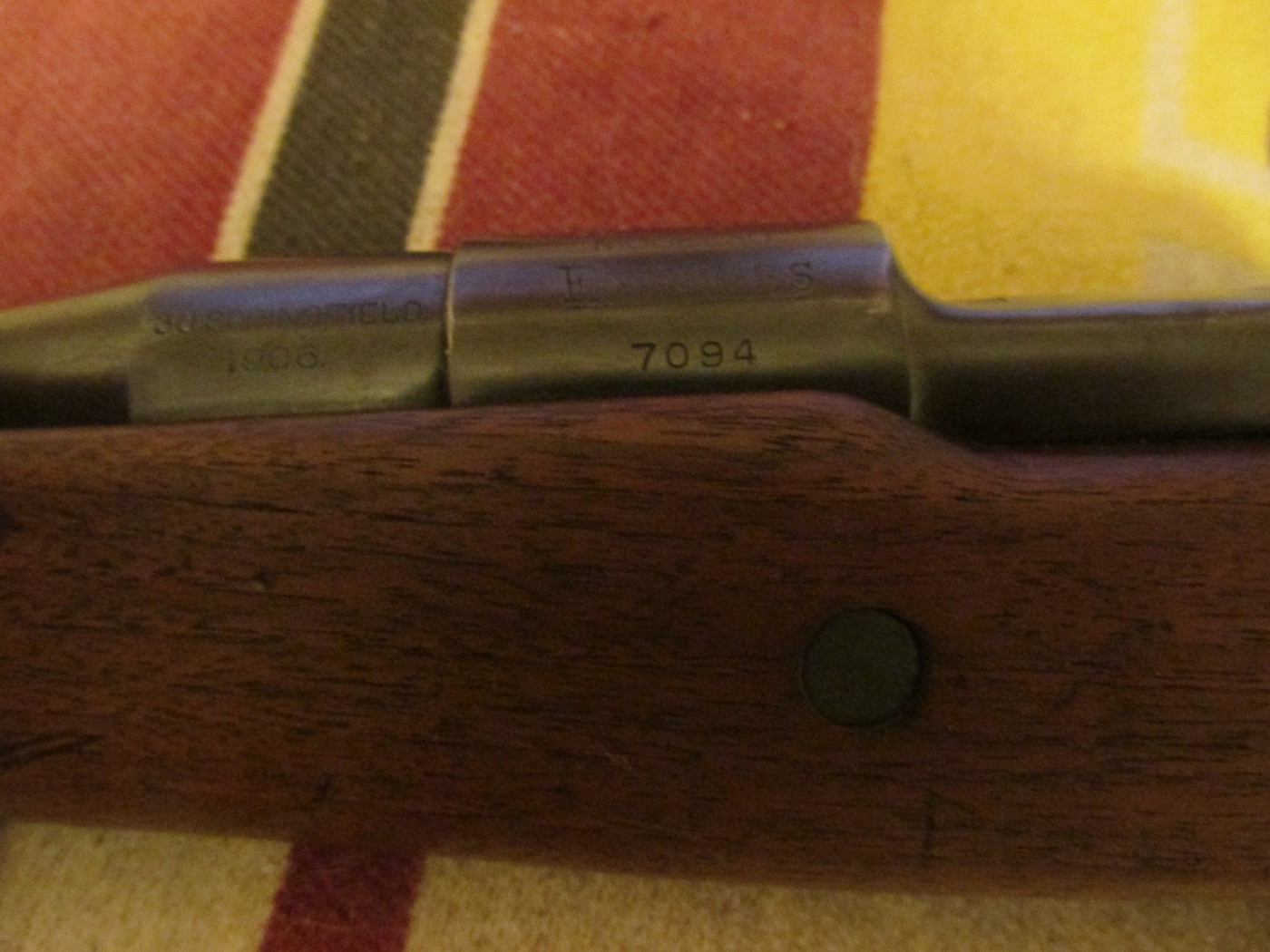 Hosted on Fotki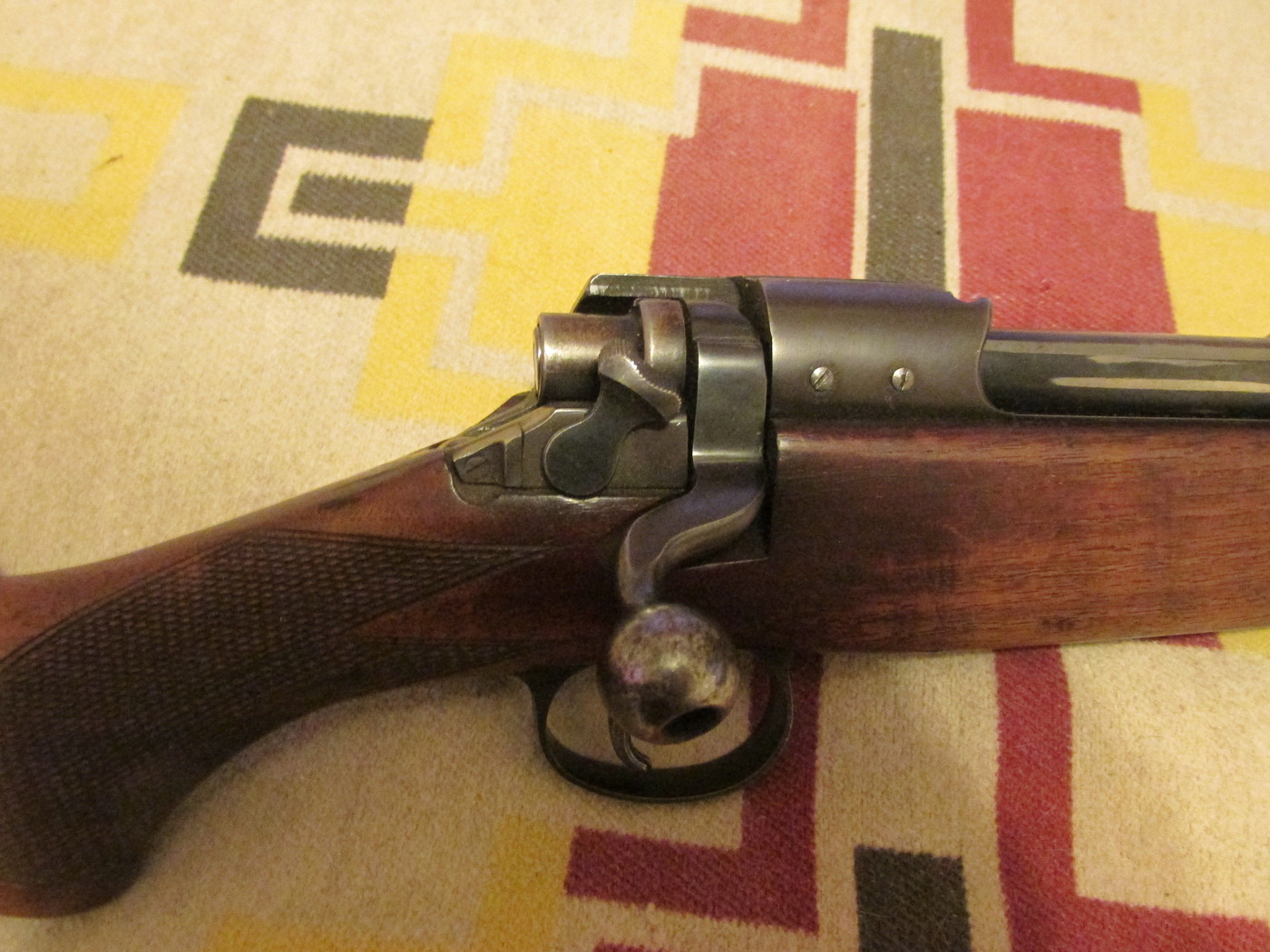 Hosted on Fotki