.
.
The Title says it !
Have seen some for sale, but I can't recall WHERE !
Her she is in all her Beauty ! Says 1896 on the Stock......

Been "Sporterized" - I believe.
However
, she MAY have been made that way for the Swedish Public !
Look at the sights.....looks TOO GOOD for a "Sporterization" !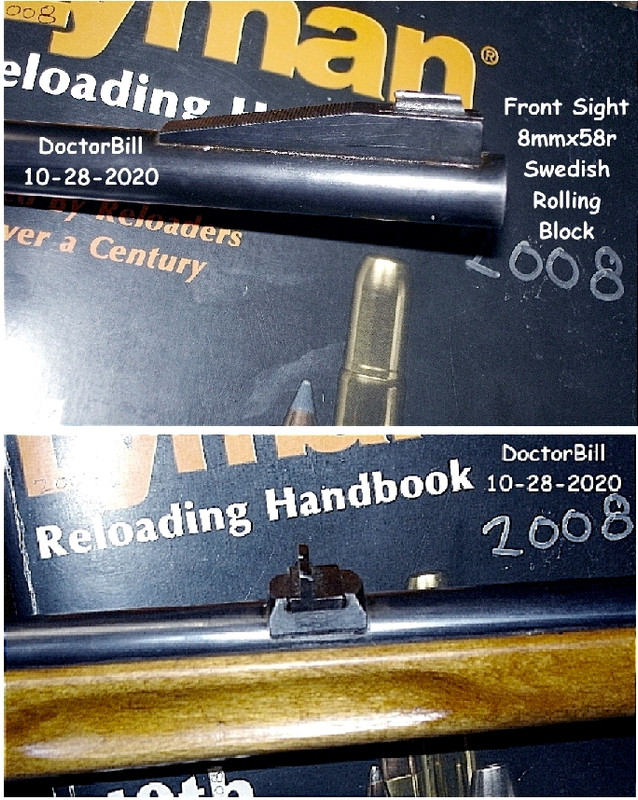 DoctorBill